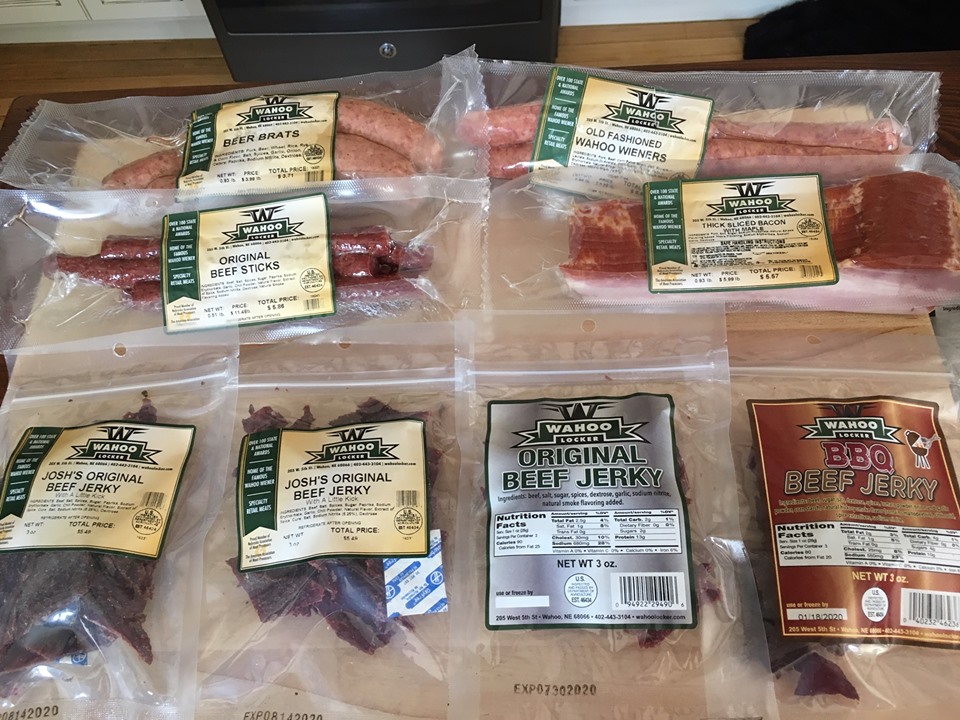 All produce and/or products are produced around Nebraska, most within 20 miles of Fremont, NE. We take pride in finding local products that are true to nature. Proceeds raised from fees go to raising awareness, education,and additional funding through Fremont Area Alzheimer's Collaboration.
Some of the products that are sold are: Jams & Jellies, Canned Soup, Popcorn, Fresh Produce, Packaged Meat, etc!
*The Memory Farmer's Market has officially finished its second year! Thank you to all that have supported the Markets and
most importantly Fremont Area Alzheimer's
Collaboration. Ending our second year surpassed our expectations and plans for next year is already underway. More information for next year is coming soon!