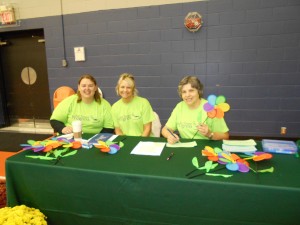 Our committee is formed of volunteers from the Dodge County area who have a desire to end Alzheimer's disease and provide education for those who are Caregivers experiencing the effects of the disease on loved ones.
We meet the second Monday of each month at 11:15 am, Nye Square South Multipurpose Room (655 West 23rd Street, Fremont). Our meetings last approximately one hour.
We always welcome new volunteers!